Apple is working on microLEDs for the Apple Watch Ultra. The Apple Watch Ultra with microLED display will be presented in 2024 or 2025. This was reported by the Taiwanese site DigiTimes, according to which Apple intends to exploit this technology also on future iPhones, iPads and MacBooks.
Apple Watch reveals we should be getting more sleep
In the rumors reported by the Taiwanese site, it is reiterated that Apple has been actively developing microLED technology since it acquired the Californian company LuxVue in 2014. The production of microLEDs is difficult, involves high costs and that is why Apple intends to implement it first on Apple Watch and then on devices with larger displays.
Among the suppliers to which Apple relies for components used in microLEDs there is the German OSRAM but DigiTimes also cites the Taiwanese company Epistar among the "suitable candidates" for the supply of microLED chips in the future.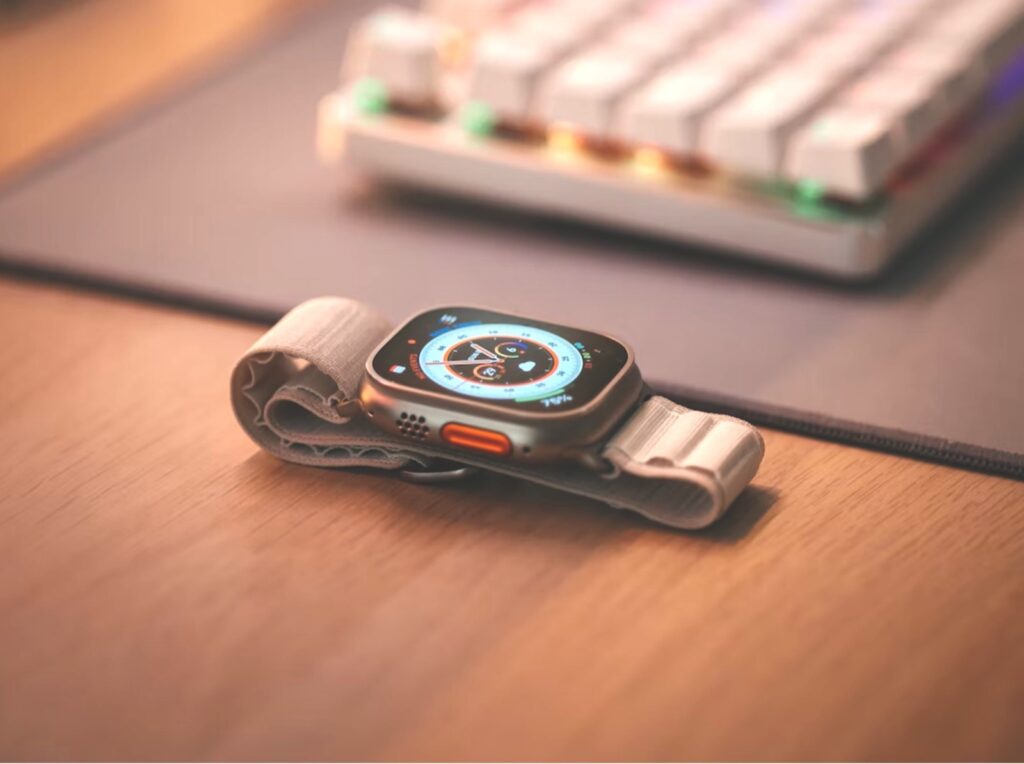 The arrival of an Apple Watch with a microLED chip in the future is a rumor that has been reported by various sources, including the reliable Ross Young of Display Supply Chain Consultants (DSCC), Mark Gurman of Bloomberg and analyst Jeff Pu of Haitong International Securities. According to Mark Gurman, the transition to microLEDs could happen by the end of 2024 or in 2025; Young also indicated 2025 as a time reference and therefore it may take another two years before seeing products with this type of display.
According to analyst Jeff Pu, for the Apple Watch Ultra with microLED Apple is working on a 2.1″ display (larger than today's 1.9″ model) the technology in question would make it possible to obtain brightness levels comparable to those of current Apple Watches with OLED displays.
While it continues to work on microLEDs, Apple intends to complete the transition to OLEDs; the latter technology has been used on Apple Watches since 2015, and has begun to use it on some iPhone models since 2017. The latest rumors refer to the possible arrival of iPad Pro and MacBook Pro with OLED displays for 2024.