Apple will perhaps be the only manufacturer with 3-nanometer chips in 2023. The dilemma of Qualcomm and MediaTek is easy to understand: cut costs in anticipation of the decline in the Android market, or still try to catch up with Apple as regards processors mobile and performance, investing even more money for TSMC's new 3-nanometer chip manufacturing technology.
iPhone, how to fix the error The last used line is no longer available?
The result of the equation is that Apple, in addition to probably becoming the first brand in the world with 3-nanometer chips on sale this year, could also be the only major manufacturer to exclusively offer chips made with this technology for the entire span of 2023.
The picture on the front of chips and processors for mobile devices comes from DigiTimes, a Taiwanese magazine well hooked in the universe of electronics manufacturers in Asia. For months now, even the rich IT giants have been cutting costs and expenses, also because the uncertainties about the economy and geopolitics weigh on market demand, further cooled by inflation and rising costs.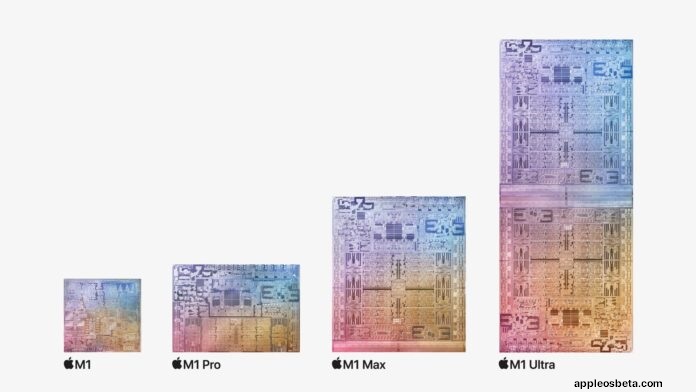 According to insiders in this dilemma Qualcomm and MediaTek do not seem to have decided yet which strategy to adopt. But the crisis may not stop the long run by Apple rivals who have not yet managed to match the performance and efficiency of the Apple Ax chips for iPhone and Mx for Mac. Qualcomm's first real rival to Apple's M1 and M2 chips could arrive this year , thanks to the technology of the startup Nuvia, founded by former Apple chip designers.
For both Apple Silicon's future competitor Qualcomm and more powerful chips for Android flagships, Qualcomm may have to adopt TSMC's more sophisticated and expensive 3-nanometer technology or lose ground to Apple again.
Apple is expected to introduce updated 14" and 16" MacBook Pros with the M2 Pro and M2 Max chips made with TSMC's 3-nanometer technology in the course of 2023, as early as the first quarter. The iPhone 15 Pro and 15 Pro Max (or Ultra) will follow in September with the Apple A17 Bionic chip, also made with a 3-nanometer process.