Apple has updated the iCloud web interface. Apple has released an updated iCloud web interface from beta. It can be opened in any browser on a tablet or computer.
How to manually add a workout on Apple Watch?
Now the page looks like all social networks at once. Here you can open photos in your iCloud, edit notes, view documents and files in Drive.
To be honest, I didn't know, but it turns out that you can edit notes and documents from the iWork package (Pages, Numbers, and Keynote) in the online version of iCloud. You can also grant access to other people with an Apple ID. It turns out a kind of and very slow replacement for Google's online office suite, but from Apple.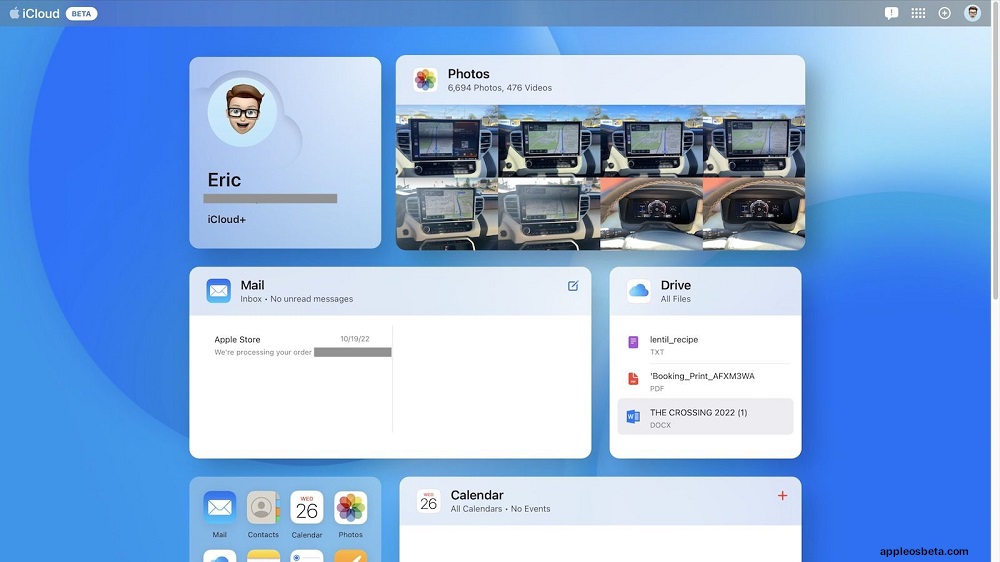 Unwanted tiles can be removed and new ones added. For example, if you don't sync your photos to iCloud but work in Numbers spreadsheets all the time, you can customize the view that works best for you.