Apple Watch blood glucose monitoring is still a long way off. Despite great advances, blood glucose monitoring isn't coming to Apple Watch anytime soon. According to Bloomberg reporter Mark Gurman, blood glucose monitoring technology designed for the Apple Watch isn't launching any time soon, but could take several years.
iOS 17 will not be revolutionary but Apple will fulfill the requests from users
In February, Gurman reported that Apple has made major advances with its blood glucose monitoring technology, allowing diabetics and others to test their blood glucose levels without having to prick their skin. According to reports, Apple's system uses a silicon photonic chip to shine a laser light under the skin, in order to determine the concentration of glucose in the blood.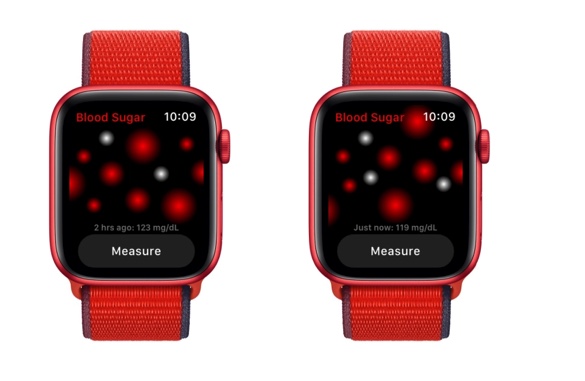 However, in Bloomberg's latest "Power On" newsletter, Gurman said Apple "still needs to refine the algorithms and sensors" to bring the technology to market. Crucially, the company also needs to "reduce it down to the size of a module that can be integrated inside an Apple Watch." Gurman believes this process "will take at least three to seven years."
Apple began working on alternative glucose monitoring methods after acquiring the company RareLight in 2010. It also used a startup called Avolante Health LLC to develop the technology in a secret facility before handing it over to Exploratory Design Group (XDG ).
The Cupertino company has also conducted human tests in the last 10 years and is already holding the first discussions to obtain regulatory approval to exploit this technology.