Available update to watchOS 9.3 with new watch face. Apple has released the update to watchOS 9.3, an important update of watchOS 9, the Apple Watch operating system officially presented in September 2022.
Apple has released the iOS 12.5.7 update for older iPhones
watchOS 9.2 arrives more than three months after the release of watchOS 9, which saw the arrival of new watch faces, an optimized Workout app, sleep stages, a redesigned Compass app and a new Medications app.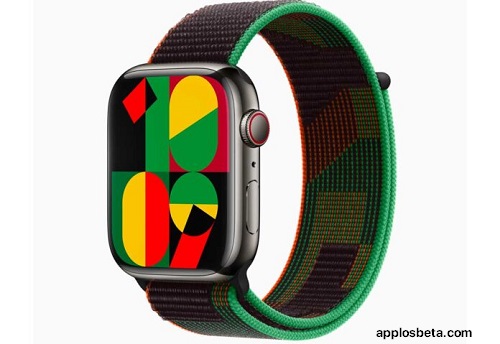 In the release notes, Apple explains that the update "includes improvements, bug fixes and important security updates".
Here are the complete release notes:
watchOS 9.3 includes new features, improvements, and bug fixes, including the new "Mosaic of Unity" watch face, which honors Black history and culture in celebration of Black History Month.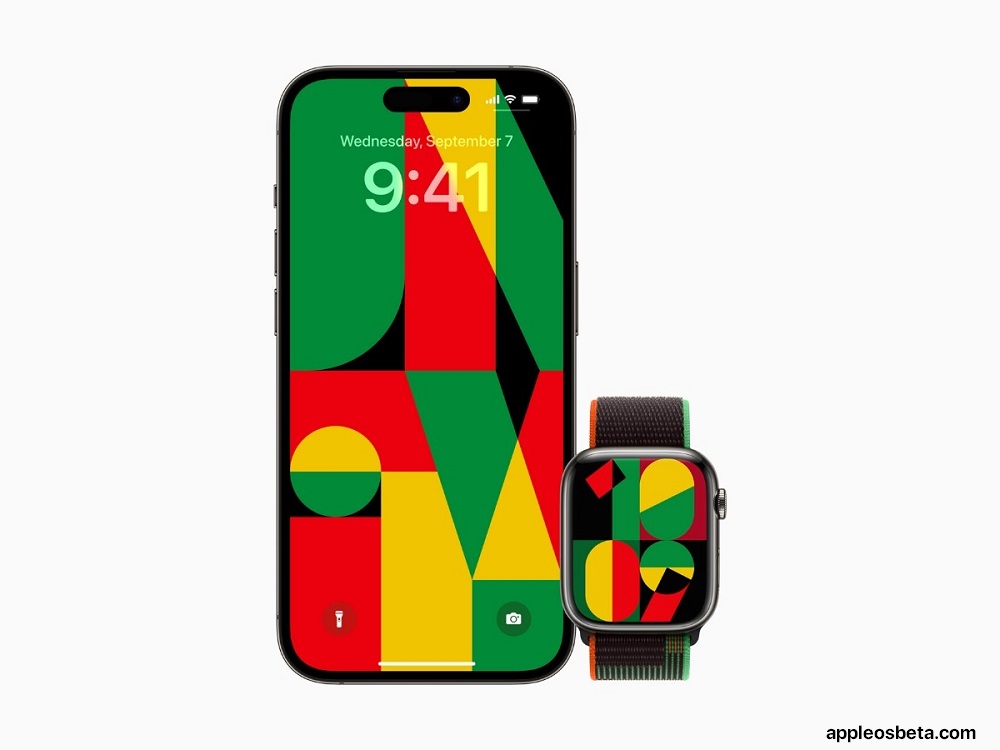 The "Mosaic of Unity" dial is composed of various geometric shapes in green, black, red and yellow, and as the minutes roll by, each number merges with pieces of other numbers to transform into a new shape. iPhone owners can also show their support with the new Unity lock screen wallpaper.
How to update to watchOS 9.3?
To update watchOS, open the Watch app on the iPhone, select General and from here "Software Update". From watchOS 6 it is possible to update directly on Apple Watch: the smartwatch must be connected to WiFi, the Settings app opens on Apple Watch from here tap General > Software update. If a software update is available, just tap Install and follow the onscreen instructions.
While the update completes, leave your Apple Watch on the charger. Do not restart your iPhone or Apple Watch or quit the Apple Watch app. After the update is complete, your Apple Watch will automatically restart.
All the articles that talk about iPhone, iPad, Mac and Apple Watch are available at their respective links.