Bugs and innovations in iOS 15 beta. Testing is in full swing and new features in iOS 15 beta have already been revealed. You can find out what's new in iOS beta in our material. As well as the appearance of new functions, there are also bugs in the firmware. During this time, after installing iOS, the developers encountered some errors. This is natural, since the beta version is necessary in order to eliminate them before the final update arrives. Apple continues to roll out new updates for the latest iOS 14 as they recently unveiled the fifth part of the iOS beta program. Those who haven't installed iOS 15beta are wondering what's new and the problems with the iOS 15 beta update.
Bugs in iOS 15 beta
If you haven't installed iOS 15 beta and want to know if it's worth installing or not, you're in luck.
New error
Stocks app is missing charts on main page
Existing errors
The clock widget is not updating. The time does not show correctly compared to the clock application icon.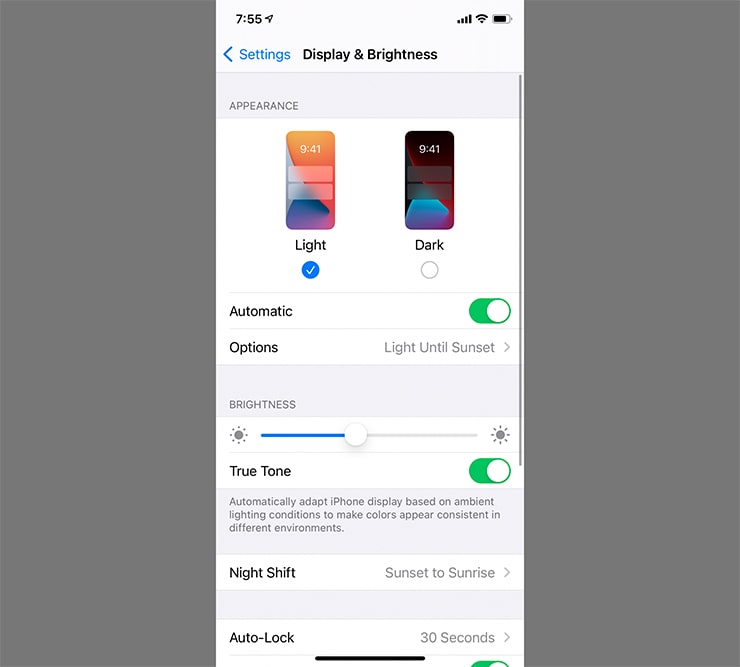 The Shortcuts app cannot generate QR codes. Shortcuts app fails to activate Airplay 2 devices (such as Sonos) when activated in Siri.
The Shortcuts app won't connect to Wi-Fi. Shows the message "Failed to install Wi-Fi – there was a problem with the application."
Updating the App Store after updating apps causes the update to freeze. The iTunes Store Genius page layout is out of sequence.
Calendar events are removed from widgets after 15 minutes, even if the duration is longer. The Vkontakte application is working fine.
For some users, it is not possible to add Stories to Instagram / State services application may crash.
What's innovations in iOS 15 beta
Flakey Photo CollectorBugs and
Disappearing keyboard works fine
Camera fails to focus when using AirPods
Flashlight on / off
Make Apple News widget very large
Hidden photo albums
Accumulator charging
Shortcuts have a new connection screen
AirPods Pro phone call bug fixed
Photos can be removed from the Favorites designation in the Photos application.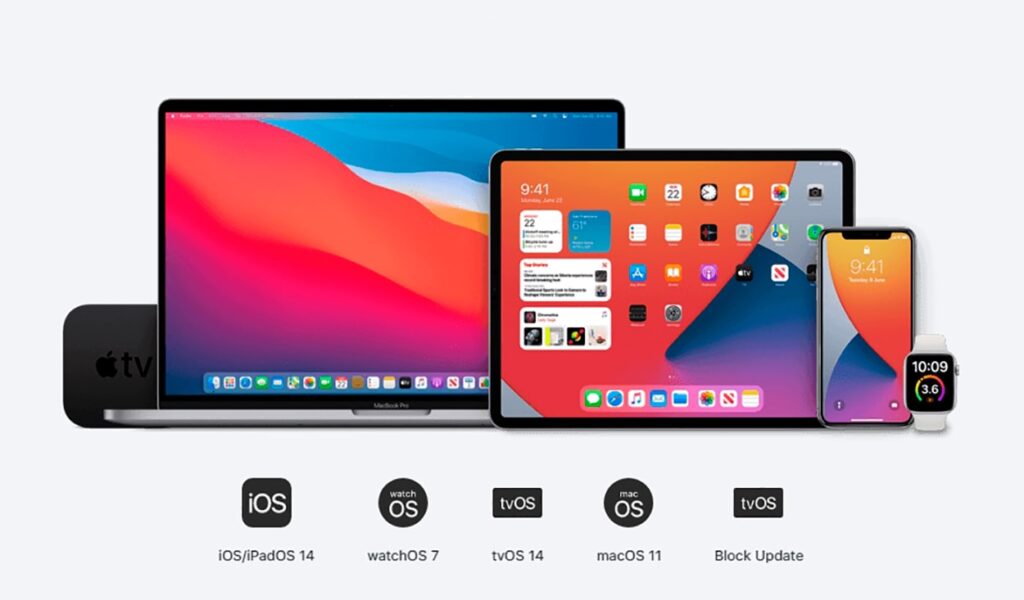 How to install the betas of iOS 15, iPadOS 15, watchOS 8, macOS 12 and tvOS 15 (without being a developer)