Challenges in Apple's Journey to Self-Reliant 5G Modem Chip Development. Apple's ambitious project to develop its own 5G modem chip, a move aimed at reducing its dependency on Qualcomm, is facing significant delays. Bloomberg's Mark Gurman reports that the development process is more intricate and time-consuming than initially anticipated by Apple.
Blender 4 Unveils Enhanced Performance on Apple's M3 Chips
The journey began in 2019 when Apple acquired Intel's smartphone modem division for $1 billion. This acquisition brought 2,200 Intel employees into Apple's fold, along with valuable intellectual property, equipment, and leases. This move was a strategic step towards Apple's goal of creating an in-house chip-modem capable of rivaling Qualcomm's offerings.
Originally targeting a 2024 release for its homemade chip-modem, Apple now finds this timeline unrealistic. Sources close to the development suggest that the company might not achieve this feat before 2025 or 2026. The first iterations of this component are expected to be featured in future versions of the iPhone SE.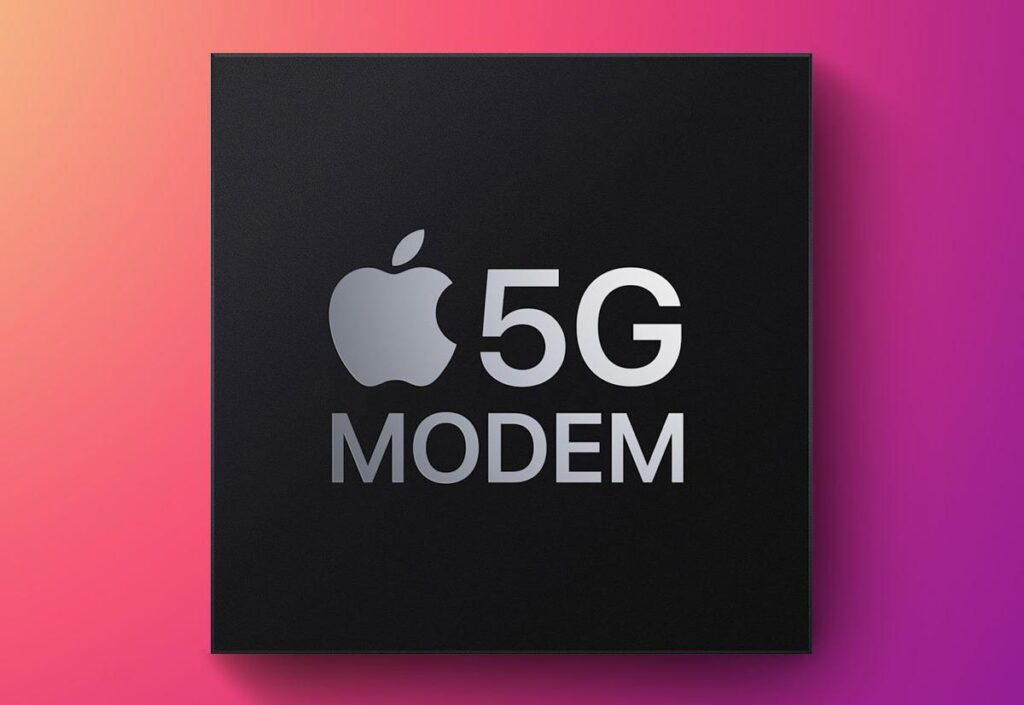 The development of modem chips, particularly ones compatible with 5G mmWave technology, is notoriously complex. Apple reportedly faced significant challenges with the code inherited from Intel, leading to a decision to rewrite the codebase entirely. This process is compounded by the need to innovate without infringing on existing Qualcomm patents and maintaining the integrity of current features.
An anonymous Apple employee expressed surprise at the company's optimism in transforming Intel's unsuccessful project into a successful one, given the complexity of the task. Adding to these challenges is the fact that Apple's hardware technologies group is already stretched thin with multiple ongoing projects, limiting the resources available for dedicated focus on the chip-modem.
This delay isn't the first bump in the road for Apple's modem development. The company previously engaged in legal disputes with Qualcomm over licensing fees, which they deemed excessive. This dispute led to a begrudging reconciliation in 2019, resulting in a six-year licensing agreement with Qualcomm and a multi-year deal for chipset supply.
Apple's long-term vision is to develop a cutting-edge modem with full modern 5G capabilities. This chip could potentially be integrated into future SoCs, granting Apple complete control over its component development and reducing reliance on third-party suppliers. Despite current setbacks, this goal represents a significant stride towards technological independence and innovation in the smartphone industry.