For iPhone 15 Pro expected design with thin frames and curved edges. ShrimpApplePro, the "leaker" who in the past has repeatedly indicated predictions that later turned out to be accurate, reports an indiscretion according to which the iPhone 15 Pro lineup includes screens with the same dimensions as the iPhone 14 lineup and that the iPhone 15 Pro and iPhone 15 Pro Max (or iPhone 15 Ultra according to some) will stand out for their "thin bezels" and "beautiful" beveled edges.
Apple shares instructions on what to do if you can't update your HomePod with advanced data protection turned on
The indiscretion should be taken with a grain of salt but ShrimpApplePro, as mentioned, in the past has reported some rumors that have proved to be correct. If what the "leaker" said is confirmed, the iPhone 15 will be available with screens in the same dimensions as the iPhone 14: 6.1″ and 6.7″ for iPhone 15 and iPhone 15 Plus, and 6.1″ and 6.7″ ″ for iPhone 15 Pro and iPhone 15 Pro Max. The "Plus" model should therefore not disappear, a variant that should also be presented this year, despite other rumors that it has not so far been a model of great interest to buyers.
The rumor reports that the iPhone 15 Pro and iPhone 15 Pro Max (or Ultra) are expected to have thinner bezels than previous models, and all four new models are expected to have curved rear edges
ShrimpApplePro had already reported the curved edges indiscretion in November of last year, a return to the softer edges along the lines of what was seen in the past with the iPhone 5C and more recently on the 14″ and 16″ MacBook Pros as well as on the MacBook Air with M2 CPU but also with the wireless Magsafe Battery Pack.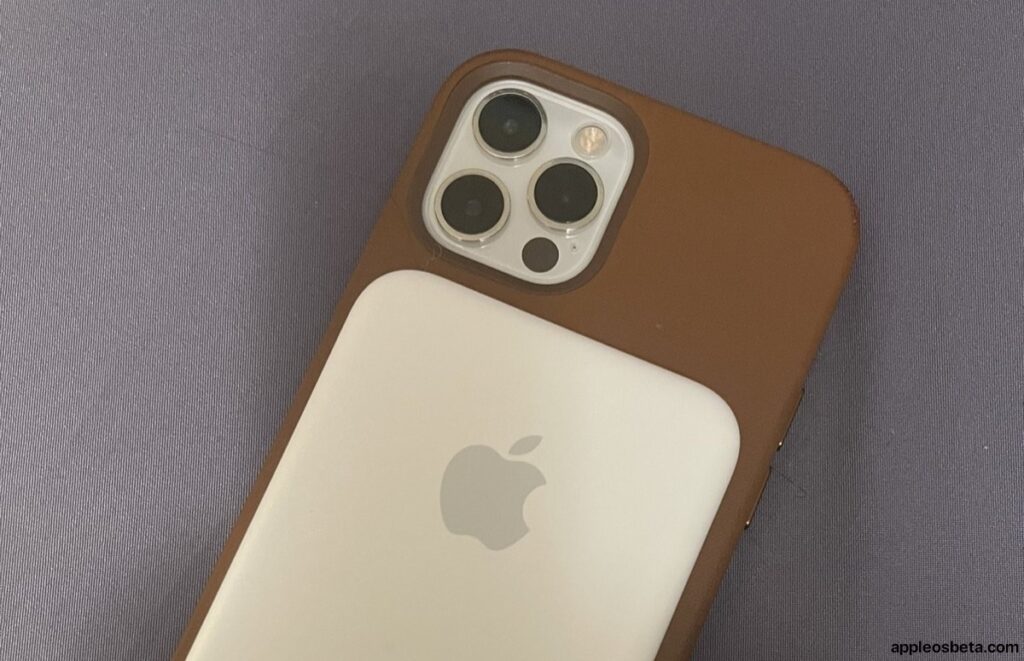 As far as the body of future devices is concerned, titanium rumors have circulated in the past months (an indiscretion that had circulated even before the presentation of the iPhone 14 Pro and iPhone 14 Max and proved to be inaccurate, with Apple continuing to use aluminum for the basic models and stainless steel for the Pros).