Fourth beta of iOS 16.5 and iPadOS 16.5 to developers. Apple has released the fourth beta of future updates to iOS 16.5 and iPadOS 16.5 to developers only. The beta 4 of future updates arrives 37 days after the release of the final version (for everyone) of iOS 16.4 and iPadOS 16.4, the latter versions with integrated various new features and improvements.
Fourth beta of macOS Ventura 13.4 to developers
We do not yet know the specific news of iOS 16.5 and iPadOS 16.5 but it is likely that these are bug fixes or minor news: we are about to approach the annual developer conference (WWDC) in June and the developers are mainly working on iOS 17 / iPadOS 17 whose initial presentation should take place during the event.
If significant news are found in the latest betas, as always we will report them with dedicated articles or by updating the one you are reading.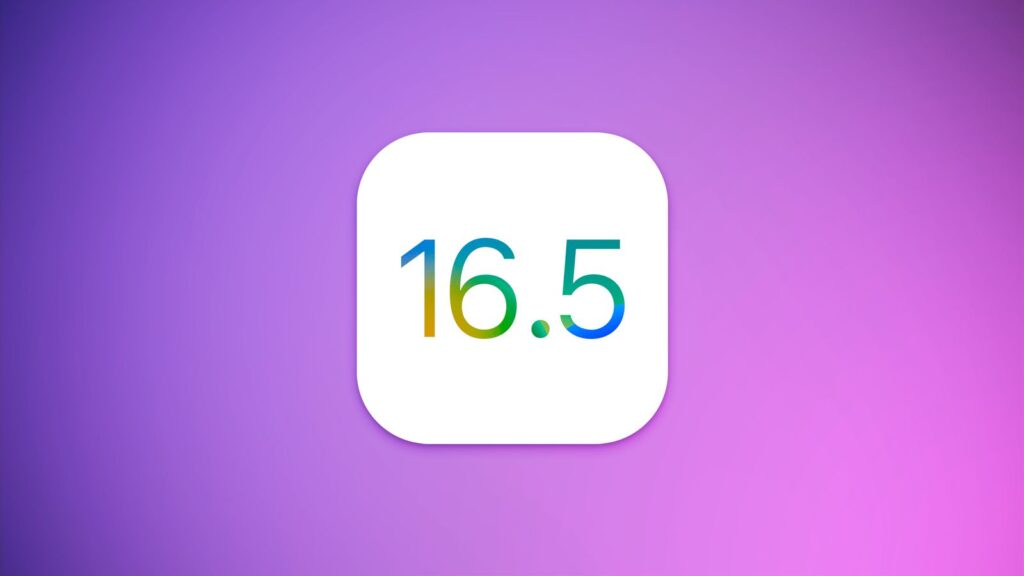 As always, registered developers can download iOS 16 beta and iPadOS 16 beta profiles from the Apple Developer Center and, after installing the profile, install the update with the usual over-the-air mechanism.
Starting with the iOS 16.4 and iPadOS 16.4 betas, Apple Developer Program and Beta Software Program members can activate the betas from the Software Update section in the Settings app, without necessarily installing a profile from the Developer Center.