iPhone 16 Pro Series to Feature Tetraprismatic Lens: Enhanced Zoom Across Pro Models. The upcoming iPhone 16 Pro series is set to feature a significant upgrade in its camera technology. According to recent rumors, both the iPhone 16 Pro and the iPhone 16 Pro Max models will be equipped with the advanced tetraprismatic telephoto lens, which was previously exclusive to the Pro Max variant.
March 2024 Debut for Apple's Vision Pro: Revolutionizing the Interface Between Digital and Physical Worlds
The tetraprismatic lens, first introduced in the iPhone 15 Pro Max, brought about a notable enhancement in optical zoom capabilities, achieving 5x optical zoom for the first time in an Apple device. This innovative camera technology was, however, absent in the iPhone 15 Pro, marking a divergence in Apple's approach to its Pro model offerings.
This differentiation was reportedly due to spatial constraints within the phone's design and challenges related to the production yield. Analyst Ming-Chi Kuo noted that lens supplier Largan faced a production yield of only 40% for the tetraprism hardware in the iPhone 15 Pro Max during the third quarter of 2023. This yield has since improved significantly, reaching over 70%.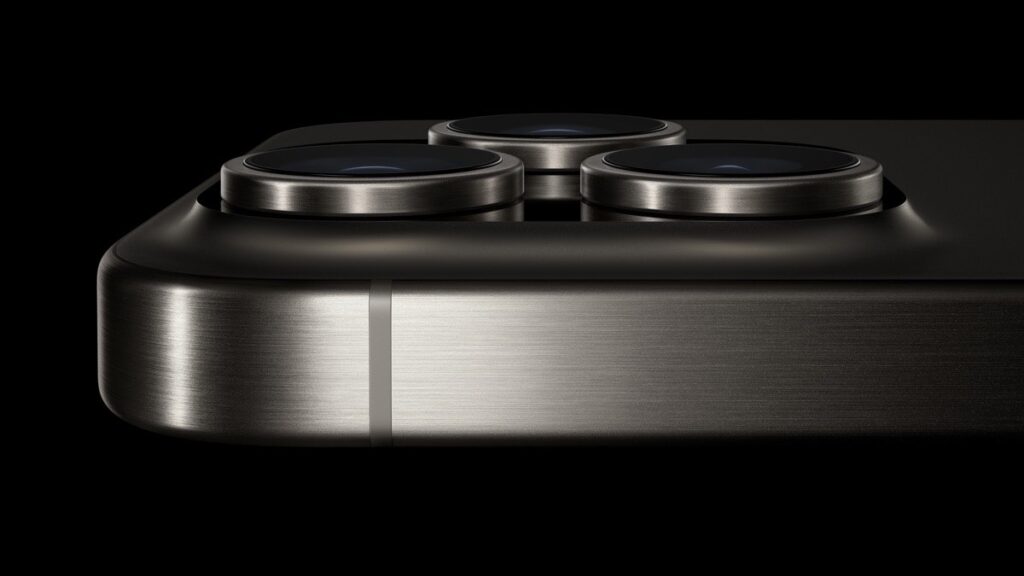 With the iPhone 16 Pro's expected increase in size from 6.1 inches to 6.3 inches, there will be more space to incorporate the advanced camera hardware. This change not only addresses the previous space limitations but also indicates Apple's commitment to enhancing the photographic capabilities of its Pro series.
Despite these advancements, it remains unclear if Apple plans further improvements to the tetraprismatic lens for the 2024 lineup. Rumors hint at the development of a "super telephoto" lens with an extended focal length, offering even greater zoom capabilities. However, details about when this new component will be introduced are still not available.
The inclusion of the tetraprismatic telephoto lens in both Pro models signifies a significant step in Apple's strategy, providing advanced camera features uniformly across its high-end devices. This move is expected to attract photography enthusiasts and professionals who prioritize cutting-edge camera technology in their smartphones.
Overall, the decision to equip both the iPhone 16 Pro and Pro Max models with the tetraprismatic lens aligns with Apple's tradition of pushing the boundaries of smartphone photography, continuously innovating to offer users a superior photographic experience.