iPhone SE 2 will fall in price after the launch of the iPhone 12. Apple intends to reduce the cost of the 2nd generation iPhone SE after launching the iPhone 12 lineup this fall. According to an Apple Lab insider, the price of the new iPhone SE will be reduced by $ 50 to $ 349.
According to an insider, Apple will cut prices for the iPhone SE and iPhone 11, removing all other current iPhone models from sale. The company will stop selling including iPhone 11 and iPhone 11 Pro, similar to how Apple ended sales of the iPhone XS / XS Max last year after launching new models.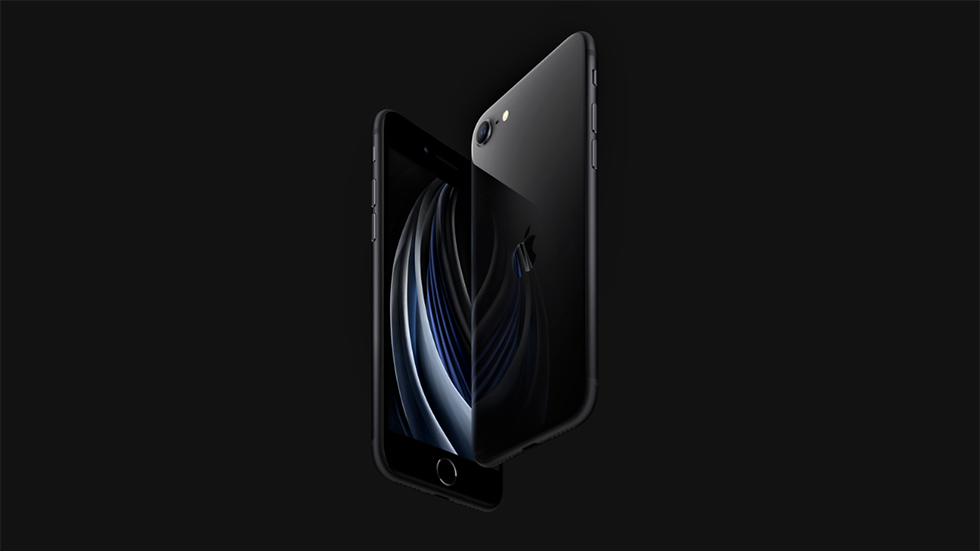 The official price of the 2nd generation iPhone SE 2 hasn't changed since the launch of the smartphone in the spring. At the same time, Apple authorized retailers had discount offers for the model.
Earlier it became known that Apple is developing three new less expensive iPhone models. The first of them should be released in the spring of 2021. Upcoming models include a 6.1-inch iPhone with an in-screen Touch ID fingerprint scanner.
Apple готовит сразу три новых iPhone SE
Apple is developing three new, less expensive iPhone models, according to a source from the company's supply chain in China. According to the released information, one of the smartphones from the iPhone SE lineup will have an iPhone 11-style design and a built-in Touch ID scanner.
According to insiders, Apple creates the following smartphones:
5.5-inch iPhone with touch home button and traditional Touch ID scanner,
6.1-inch iPhone with side-mounted fingerprint reader,
6.1-inch iPhone with next-generation Touch ID in-screen fingerprint reader.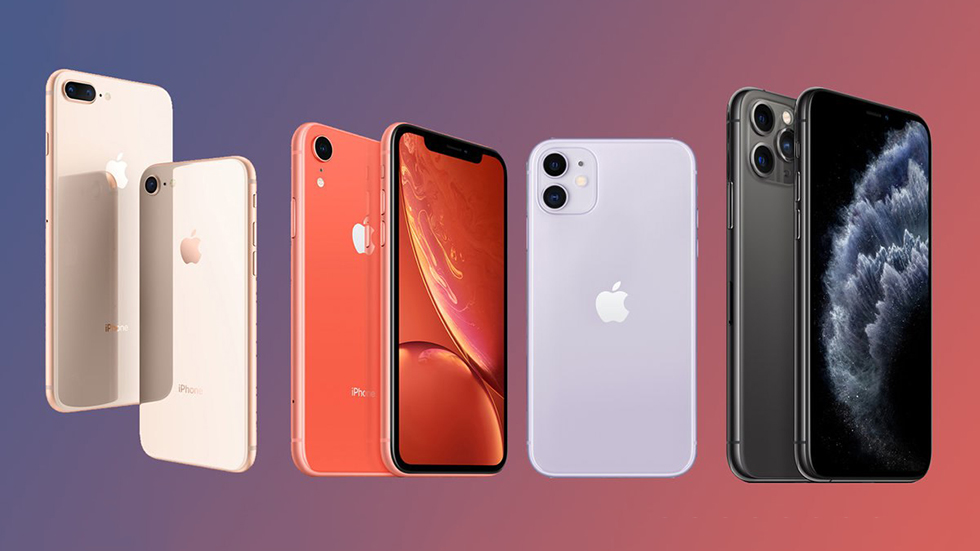 At least two of the listed smartphones Apple will release in the spring, most likely in March. The source stressed that Apple will start shipping less expensive iPhones in the first half of the year on an annual basis.
Earlier, in the iOS 14 code, hints were found about Apple's plans to release an unusual iPhone with a Touch ID fingerprint scanner integrated into the power button on the side of the case.
How to get back to iOS 14 from iOS 15 beta