iPhone with Touch ID still at least two years away. If the first notchless iPhone (it could be the 16 Pro) already sounds like a revolution, think even bigger, with technologies to scan fingerprints integrated directly under the display. According to a new rumor, this phone with an all-screen front – without cutouts or holes because even the Face ID (which has recently turned five) would end up there – since its first version, it could also offer the desired fingerprint scanner, which iPhones have been missing since facial recognition arrived.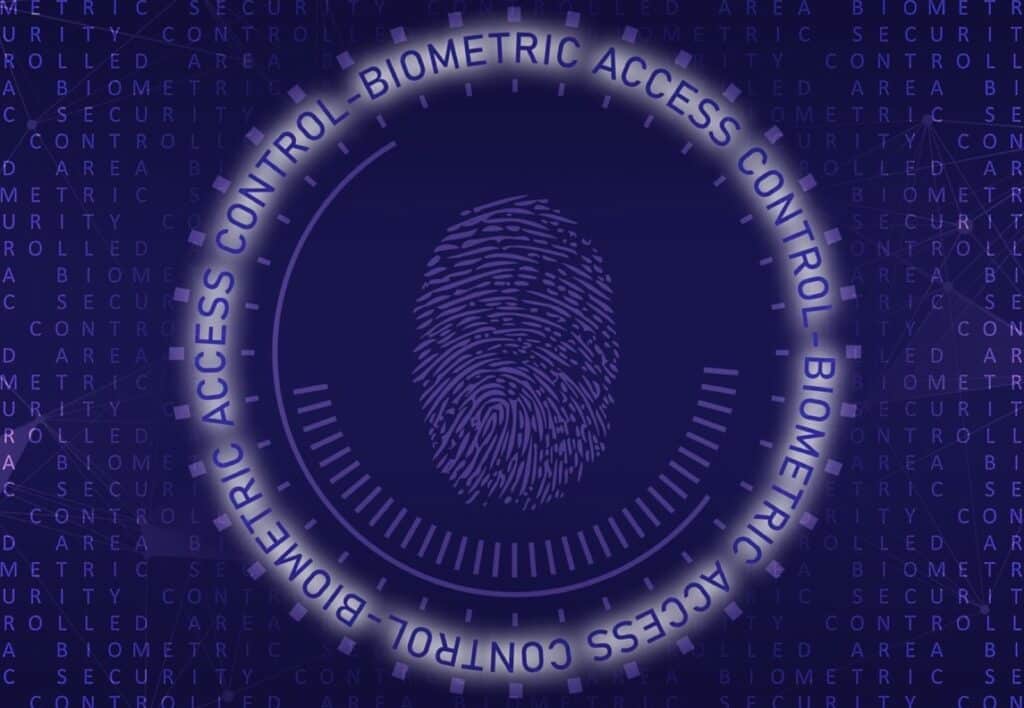 In fact, since 2017, with the launch of the iPhone X, fingerprint recognition on Apple phones has been lacking, and many really lack it above all because in some contexts placing a finger instead of pointing the phone at your face is more practical and immediate (for example example when the smartphone is placed on a table).
Power and potential of the latest technologies
It's no secret that Apple is working on a way to bring fingerprint scanning under the screen: it has been talked about for at least ten years, along which several patents published by the company have described its technologies; the latest was filed last week and would be based on a system that combines shortwave infrared technologies with an optical imaging module not only to recognize fingerprints but also to determine the pattern of veins, blood oxygenation, heart rate and whether gloves or wet fingers are present.
When it arrives?
Predicting the launch of this technology is quite difficult: two years ago Kuo predicted that at least one iPhone with an under-screen fingerprint scanner would arrive in the second half of 2023, but seven months later he retracted the hypothesis, aiming directly for 2024 .
However next year still seems unlikely. We know that Apple did some tests with the iPhone 13, but history then showed us that something must have gone wrong because this system is not even present on today's 14.
Recently some "industry" sources talked about it on the Korean blog Naver, saying that the under-screen Touch ID will arrive only two or three years after the debut of the under-display Face ID, and judging by the pace at which this technology moves , as outlined in Ross Young's roadmap, the good year could be 2026, the one in which Apple will move Face ID and front camera under the panel.
These are all guesses anyway, and Touch ID may never come back. Apple could also take an easier route, the same one that on the iPad allowed it to bring the sensor back through the power button, but at least for now it doesn't seem to be among its intentions.