Mac Pro Apple Silicon will support ECC RAM memories. As per tradition, after each major release of macOS, Apple provides updated versions of the open source components of the operating system. Apple distributes open source components of macOS and iOS online, more precisely the XNU kernel. The latest version is 8792.41.9 and is available on GitHub. These are peculiarities that may be of particular interest to some developers, but peering into the code it is in some cases possible to identify details about the future of the system.
How to increase Apple Watch Ultra battery life to 60 hours?
In this regard, two innovations were noted by Longhorn (engineer specialized in hypervisor, former employee of Qualcomm and Amazon Web Services). The first is the support for ECC memories in the ARM architecture of macOS. It doesn't seem like anything out of the ordinary, but this element is a positive sign relating to the ongoing work on the future Mac Pro.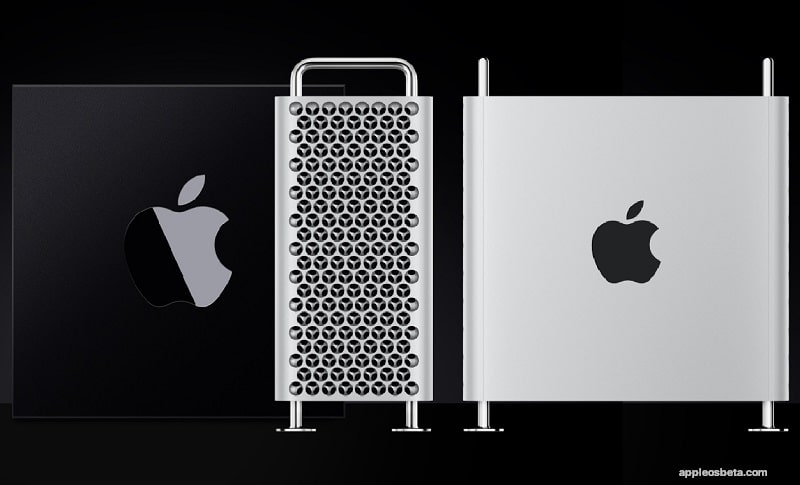 ECC stands for "Error Correction Code": these memories are distinguished from other types of RAM by being able to identify any errors contained in the stored information and by mechanisms capable of correcting the error found. ECC RAM is exploited in some business environments, for example it is required in the servers of companies and data processing centers where it is essential to minimize the margin of error in the data. ECC is a method of detecting and then correcting errors in a single bit of memory.
This type of RAM memory is essential in workstations and servers where errors, data corruption and / or system malfunction must be avoided at all costs. They are more expensive memories because they integrate an extra chip that can detect if the data has been read or written correctly from the memory module. Non-ECC (also called non-parity) modules do not have this error detection feature. ECC memory support for ARM processors is a likely clue to the imminent arrival of an ARM Mac Pro.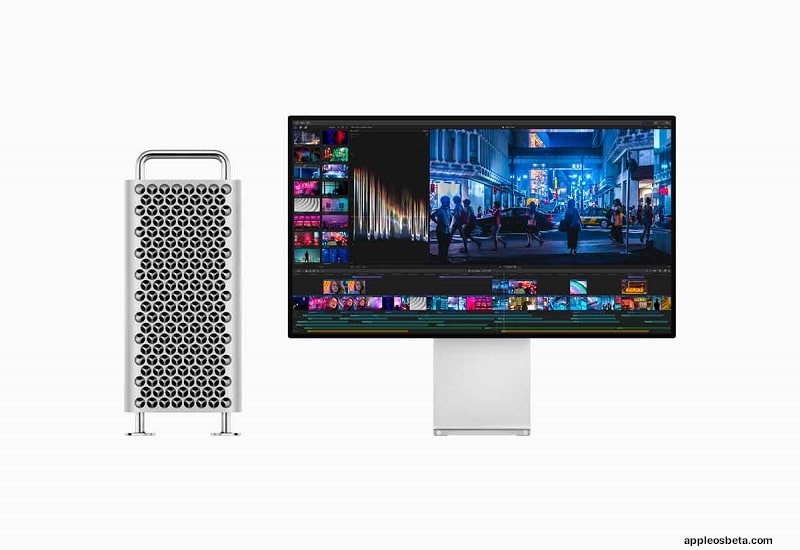 The second element identified in the macOS code is that Rosetta 2 (Apple's technology that allows you to run x86 code on ARM architecture processors) is now part of the open source kernel. Rosetta can also work inside Linux, and this means that x86 applications can be run inside Linux machines (eg Steam or libraries and software for scientific computing). However, Rosetta 2 is not directly open source but is a proprietary, closed component that can be called from the kernel.
Bloomberg's usually well-informed Mark Gurman recently reported that Apple would be testing a Mac Pro with a configuration that includes a variant with a 24-core CPU (including 16 performance cores and 8 efficiency cores), 76 graphics cores and 192 GB of memory. . The workstation in question should be offered in configurations with "M2 Ultra" and "M2 Extreme" chips, and performances that promise to be up to four times higher than what is possible with the M2 Max chip, which we should see on future MacBook Pros, the latter provided with memories even faster than the current ones.