Reality Pro, all Apple executives work on the viewer. The Virtual Reality / Augmented Reality headset that Apple is expected to unveil at the WWDC (developers conference) in June is relevant to Apple and many of the company's top executives are committed to the project to achieve a successful product.
iOS 16.6 introduces iMessage contact key verification
This was reported by Mark Gurman of Bloomberg in the latest issue of his newsletter "Power On", summarizing what has emerged so far and explaining that among the executives involved in the project there is Mike Rockwell to supervise the design of the device. Speaking of Rockwell, a person involved in the project told Mark Gurman that "he IS an absolute genius", again hinting that he is one of the few "able to get the job done" required on such a project.
For knowledge of and involvement in the project, Rockwell may be one of the people called to the WWDC keynote stage to introduce the device.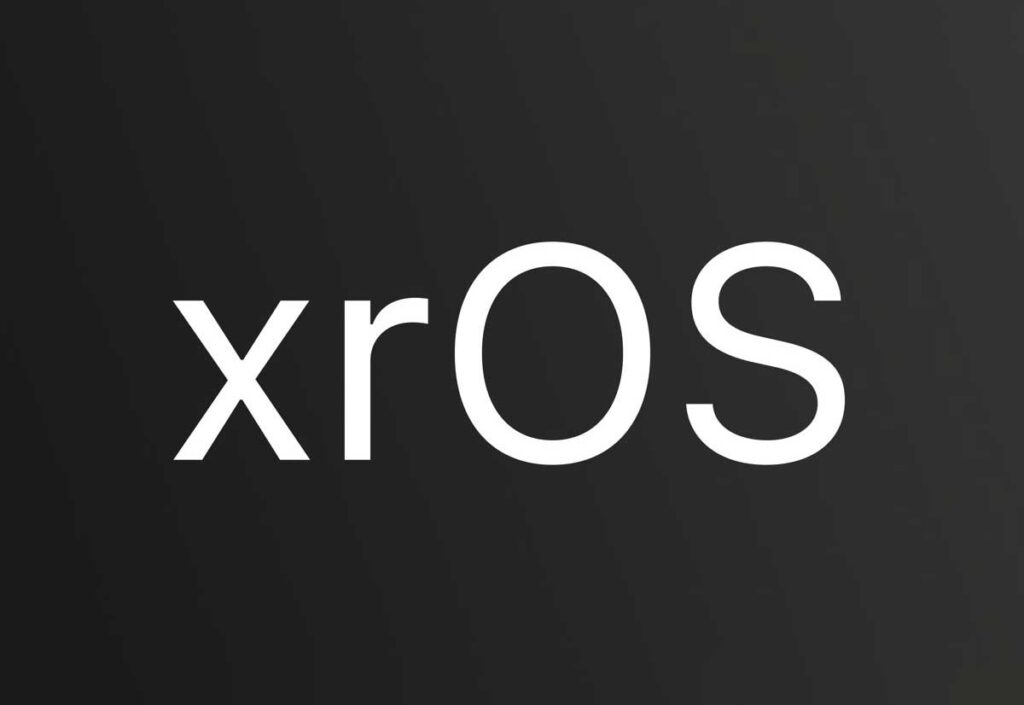 Jeff Williams, Apple's Chief Operating Officer, leads the design team, including the human interface group which provided the overall vision for the project. Williams also took care of the construction aspects, taking into account multifaceted details, with the viewer indicated as the most complex device ever designed by Apple.
Among Rockwell and the other top management teams is Dan Riccio, a former senior vice president of Hardware Engineering at Apple, who has worked on the headset for the past two years. Under Rockwell is his lieutenant Paul Meade, with duties involving hardware engineering and known to have previously worked on hardware management of the iPhone until 2017.
Jony Ive is also apparently a name on the list; he was involved more until he worked for Apple and was involved in various aspects related to product design. Ive no longer works for Apple but was reportedly contributing to the AR/VR headset until last year.
Other names of executives involved in various capacities in the creation of the headset are Greg Joswiak, Phil Schiller, Frank Casanova, Kim Vorrath, Jeff Norris, Johny Srouji, Shannon Gans and Geoff Stahl.
We should know more about Apple's viewer on June 5 at Apple's Worldwide Developers Conference. Here is a list of what Apple should present.