The "realityOS" platform discovered in Apple's open source code. The name "realityOS" is officially mentioned by Apple in its source code. Apple is working on a new mixed reality headset, which should be announced this year, but now there is new evidence that it exists and it comes from Apple.
Fourth beta of iOS 16.4 and iPadOS 16.4 to developers
The open source code provided by the company itself now refers to the "realityOS" platform. Apple today updated its source code available for developers on GitHub and within it there are references to "realityOS" and "Reality Simulator" along with currently existing platforms such as iOS, macOS and watchOS.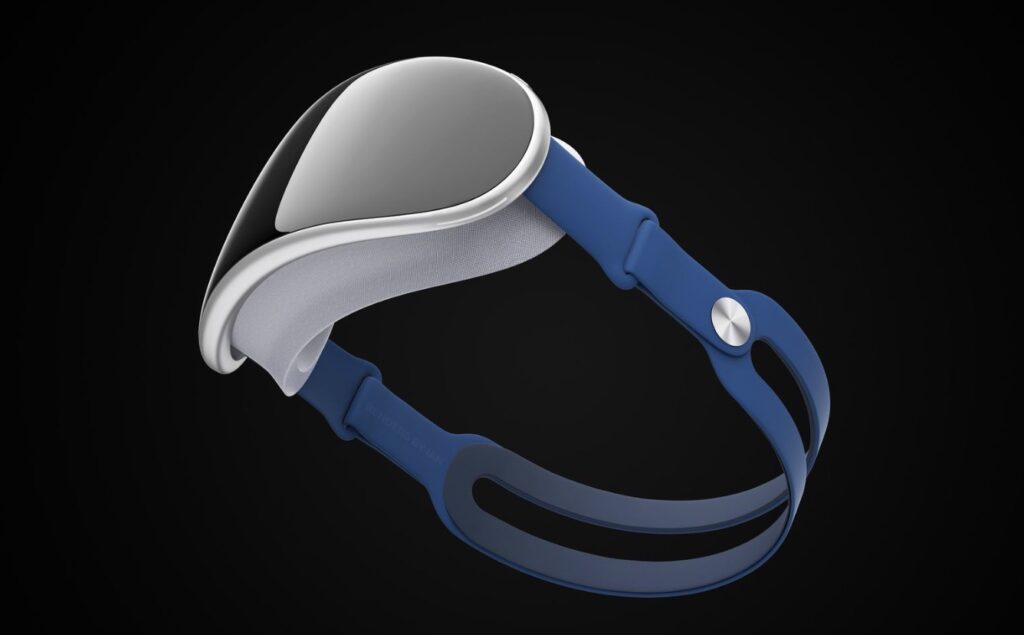 9to5Mac has confirmed mentions of realityOS, Reality Simulator, and "Wolf" (the platform's codename) in Apple's open source code.
realityOS is the potential name for the operating system that will run on Apple's mixed reality headsets. The name was previously mentioned in the records of the App Store, another Apple tool for developers. The company also registered the realityOS trademark with the United States Patent and Trademark Office (USPTO) in 2021.
However, some argue that Apple will opt for "xrOS" as the platform name for its new headset. The name would be a reference to "extended reality," which also makes sense when you consider the whole idea of integrating AR and VR. Apple also has registered trademarks such as "Reality One", "Reality Pro" and "Reality Processor".
Apple's first headset is expected to be unveiled at WWDC in June, with the device on sale later in the year. It will feature two high-resolution micro-OLED displays (one for each eye), along with dozens of cameras and built-in hand and eye tracking sensors, all powered by the M2 chip.
Due to its premium hardware, the headset is expected to cost around $3,000, although Apple is already working on a cheaper version expected in 2024.