Will the foldable iPhone be touch-sensitive across the board? Apple has issued a patent on the touch-sensitive control areas featured on a potential foldable iPhone.
How to block blue screen iPhone and other tips to sleep better?
The touch screen wasn't invented with the iPhone, but Apple mass-produced it by integrating it with then-innovative features on the first iPhone. The new patent tells us that Apple wants to add touch sensitivity to the sides and edges of the device.
"It can be difficult to gather touch input from a user and display images efficiently," Apple says. "For example, when a user provides touch input to a touch screen display, the user's hand can obscure the images shown on the display. Buttons and other input devices can be used to gather input from a user, but this type of input device may not be as versatile as a touch sensor. The displays are sometimes not visible from certain directions and can be smaller than desired."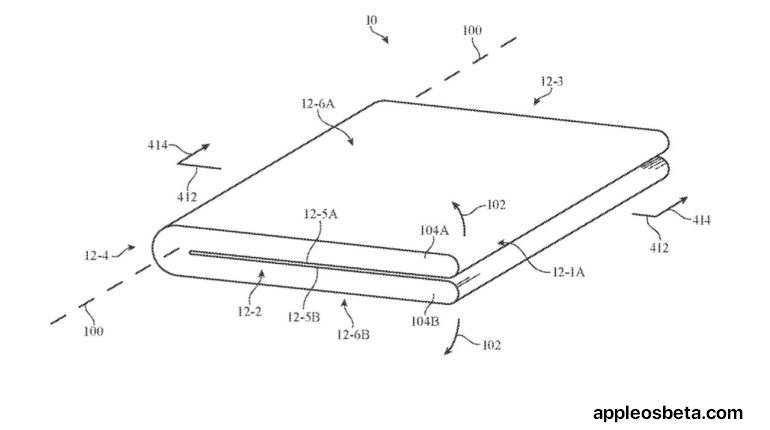 Ultimately, the new technology would be very similar to that currently used on iPhones, but implemented throughout the device. The differences are in fact seen in the chassis of the iPhone, which would be entirely sensitive to the touch. Apple speaks explicitly of a use of this technology on a folding device, speaking of "side walls".
Much of the patent concerns details such as how touch sensitivity can be managed via thin metal lines (e.g., nanostructures) that are small enough to be invisible to the eye.
This technology could therefore be implemented on the first iPhone Fold, whose release date is expected after 2025.