watchOS 9.5 available for download. Alongside iOS 16.5, Apple has also released the latest version of the update for Apple Watch, bringing the system to watchOS 9.5, now available for download for all users.
Apple launches Beats Studio Buds+
The launch of watchOS 9.5, build number 20T562, took place after a short period of beta testing, with the third experimental version provided to developers for the usual tests on April 25th.
The beta versions have not shown significant changes in the functionality of the operating system, which is why it is likely that this update will focus mainly on bug fixes, as well as bring performance improvements.
It is also probable that, in view of the upcoming launch of watchOS 10 at WWDC 2023 next June, Apple has preferred to postpone new features, precisely to present them with a dedicated keynote.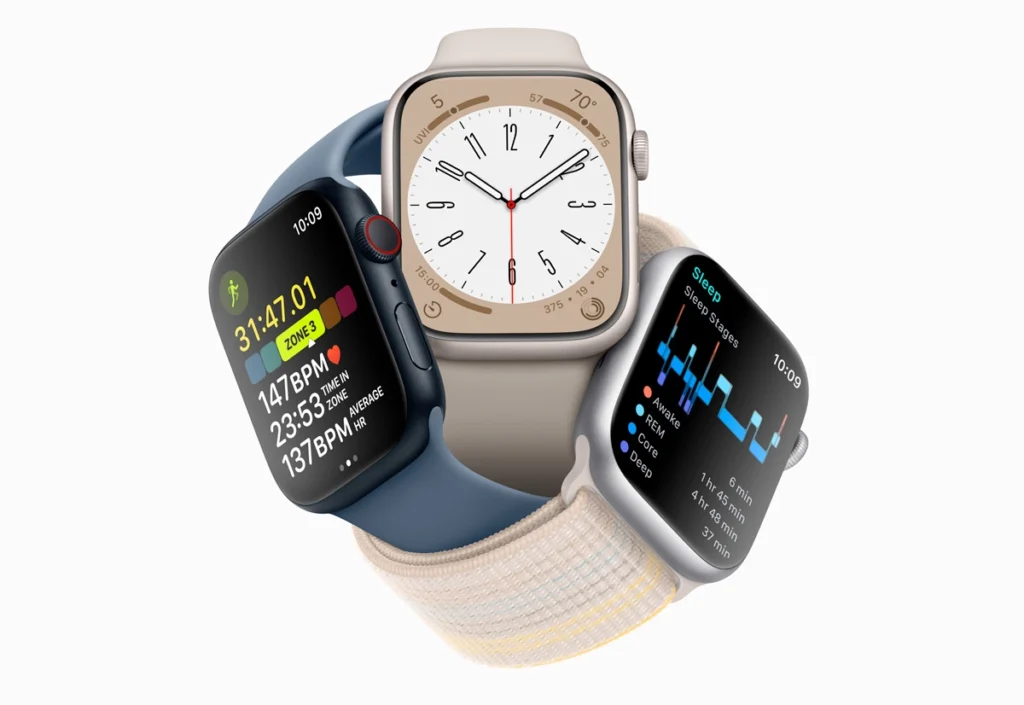 How to update watchOS?
Devices usually update automatically within a day or two, depending on the user's settings. Already available updates to macOS Big Sur 11.7.7 and macOS Monterey 12.6.6, updates to resolve security issues of previous versions of the operating systems. It is possible for anyone to install the new update manually right away.
To update manually, simply open the Apple Watch app on your iPhone, tap My Watch, select General, and then select Software Update. Here the new available update will appear, so just tap on the "Download and install" button.
Note that the Apple Watch will update while it's charging and as long as it's in range of the connected iPhone.