Apple wants to launch a new smart home product. In 2024, a new Apple device designed to manage HomeKit at home could arrive.
Apple sets date for next generation Apple TV
Apple is planning a new device with a display that will be used to manage the smart home and beyond.
As Bloomberg reports, the device will be a kind of low-end iPad that can be used to control HomeKit devices, stream video, FaceTime calls and more.
It's designed to be mounted to walls or other surfaces using magnetic fasteners, so it'll be more integrated into the home than a classic ‌iPad‌. Such a product would compete with devices like Amazon's Meta Portal or Echo Show.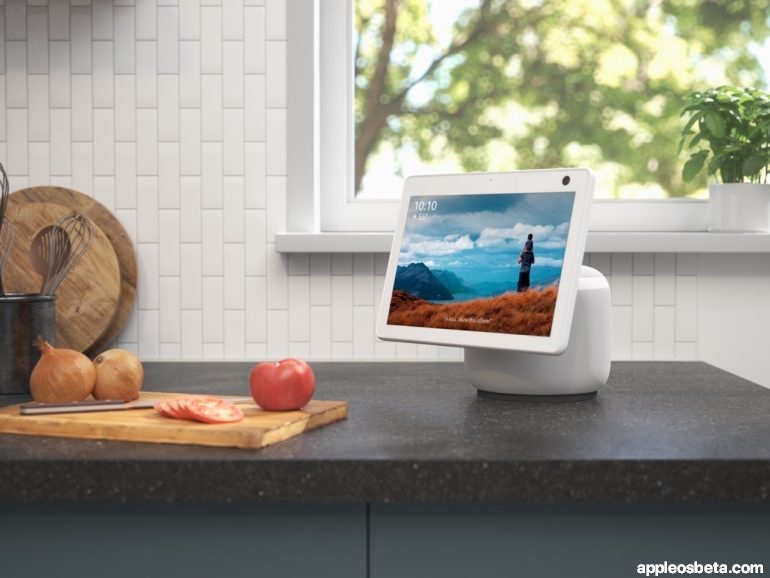 Past Bloomberg rumors have described this device as something of a mix between HomePod and Apple TV, meant for home use rather than travel use. Apple is also considering larger smart home display options and is reportedly developing a product that combines an ‌Apple TV‌ set-top box, smart speaker, and ‌FaceTime‌ camera, but the project has hit setbacks.
Right now, Apple is targeting an iPad-like smart home display in 2024.